Welcome to the Panhandle Earth Day Celebration Website_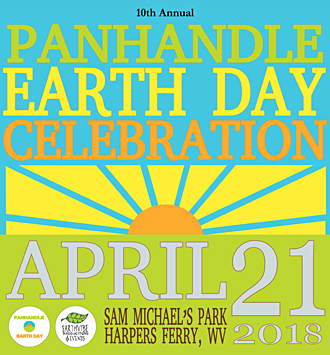 Want to help us keep Earth Day FREE?

All proceeds go directly to pay the bands and to the park.

This allows us to keep admission and parking FREE to the public.
---
To check out the previous year's lineup: click here
---
Earth Vibe Productions & Events, LLC | 210 East Liberty Street | Charles Town, WV 25414 | 304-728-9725 | mail@earthvibeproductions.com
Copyright © 2010 - All Rights Reserved
This website is ....